Holiday Product Order Deadlines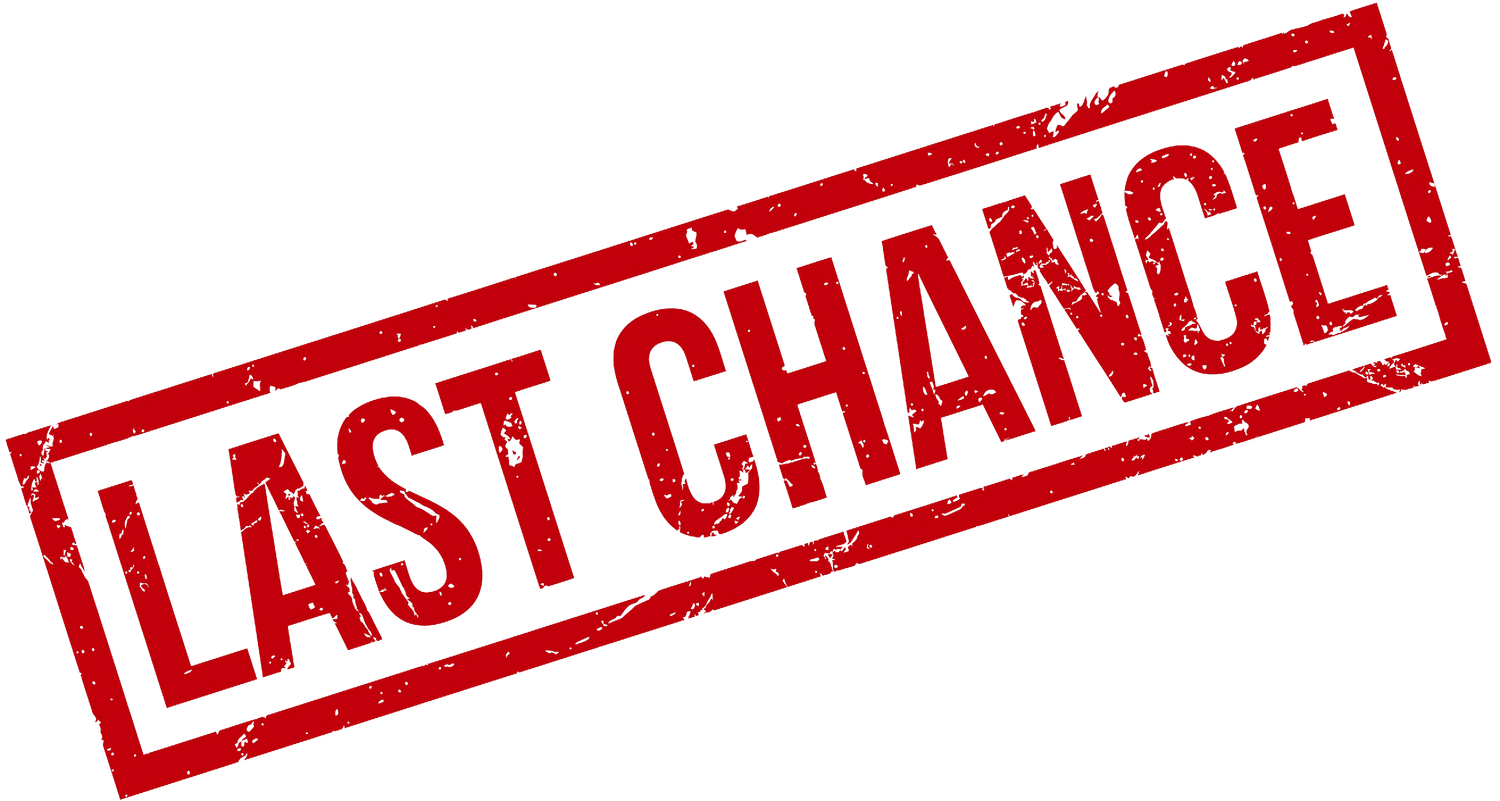 Printed t-shirts, hoodies, and sweaters

USA: December 10

CANADA: December 10

EU/UK: December 9
Embroidered hats and apparel

USA: December 10

CANADA: December 10

EU/UK: December 9
All-over print clothing- including 20 Years of Über Kollektion ,Bierhaus Blood Kollektion, Xmas Shirt, Pants and Swimwear

USA: December 8

CANADA: November 27

EU/UK: December 8
Stickers

USA: December 10

CANADA: December 11

EU/UK: December 10
Holiday Decor- Including Das Boot Ornament and Blankets

USA: December 10

CANADA: November 28

EU/UK: December 9
Drink Wear

USA: December 10

CANADA: November 28

EU/UK: December 9
SHOP OUR NEW HOLIDAY ARRIVALS
Start Your Xmas Shopping Today!
Über In A Winter Wünderland
Stay über toasty this holiday season, whether lost in the forest or just hanging around the gingerbread house in our eye popping Holiday Swag! Gift them for your friends und family or treat yourself instead!
Order Now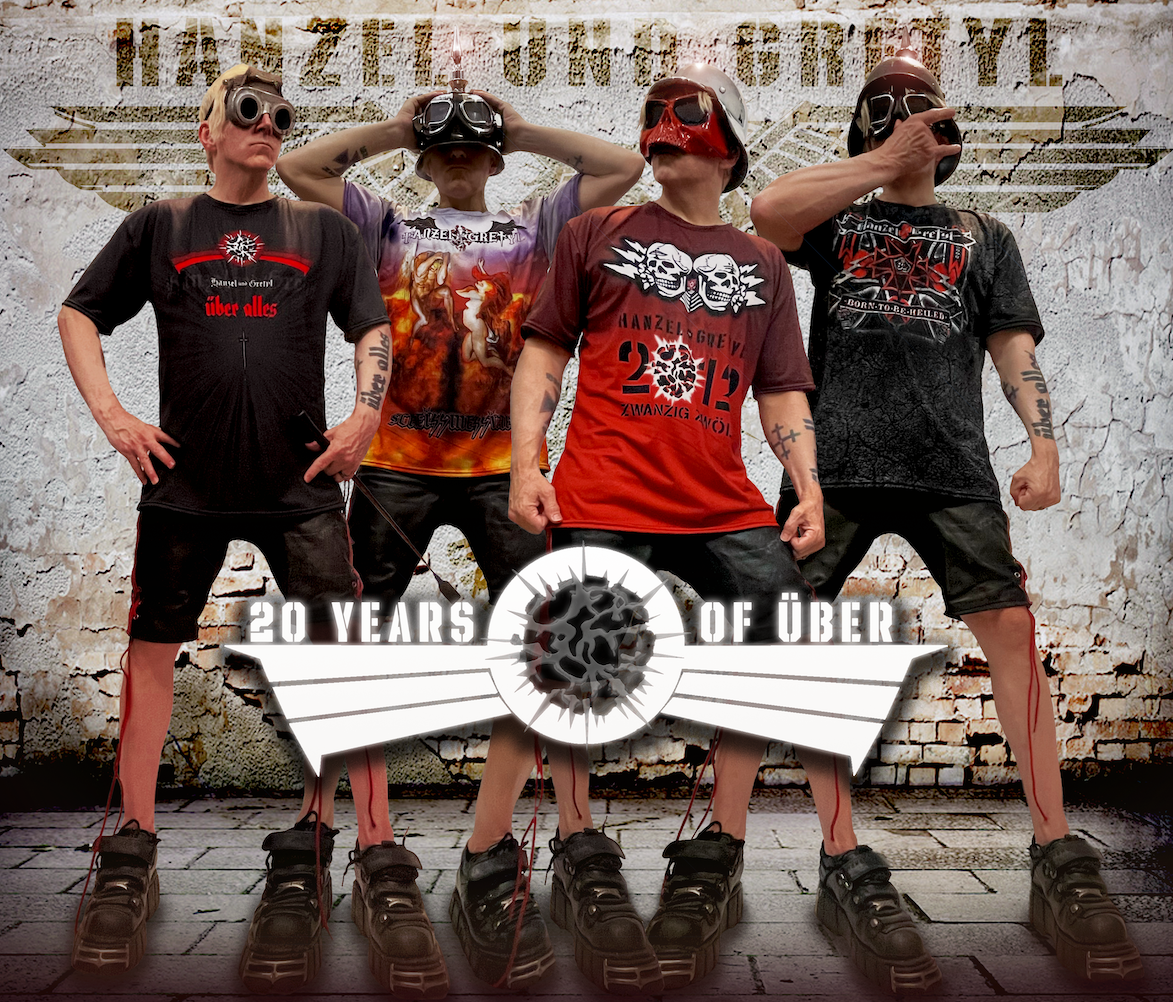 20 Years of Über
Which is your favorite HuG album?These new tees depict HuGs epic album cover art from the Fukken Über era! So grab one of these eye-popping album tees or köllekt them alles und level up your über game!
BUY NOW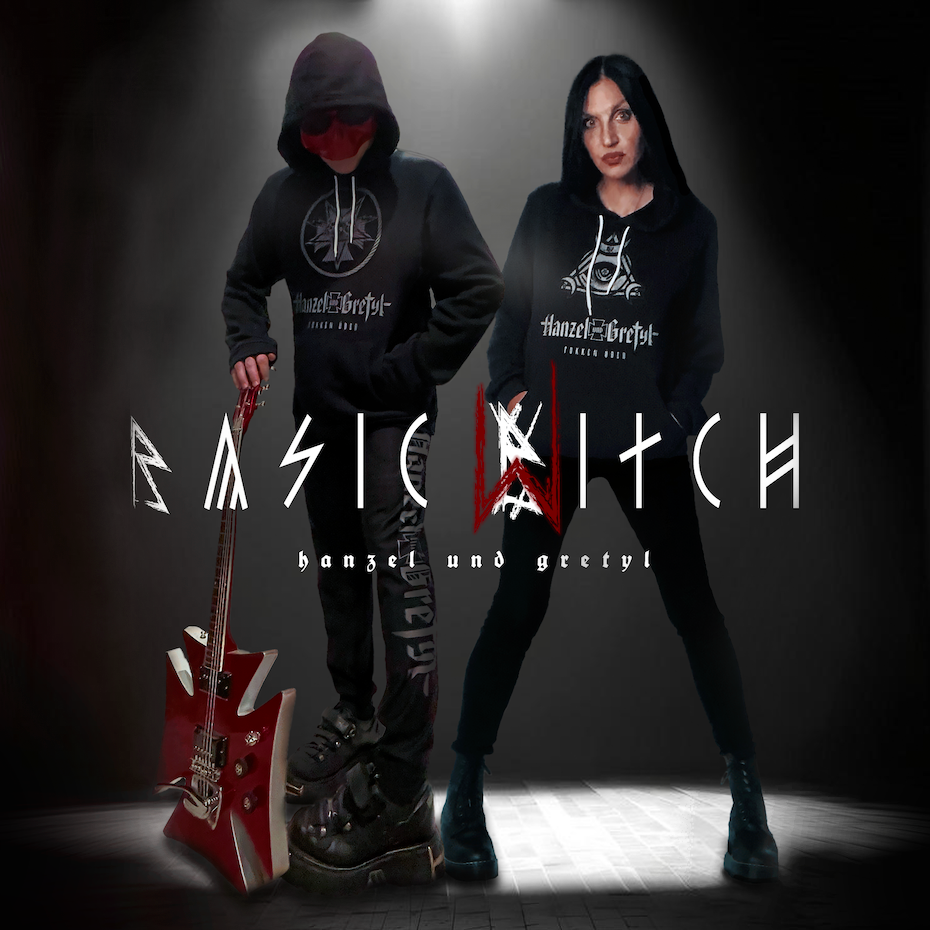 HuG Basics
Keep it simple! Get the ultimate über wardrobe basics for a closet you can easily style on the daily!
CHECK IT OUT